Sicilian Organic Products
For Italian cuisine lovers, for those who think food as a moment of meeting, pleasure and sharing.
Convivia brings all these values to your table with its high quality, genuine and full of tradition products. Convivia was born from the passion for clean and good food. All the preserves are certified such as Organic, Gluten-free and Vegan products.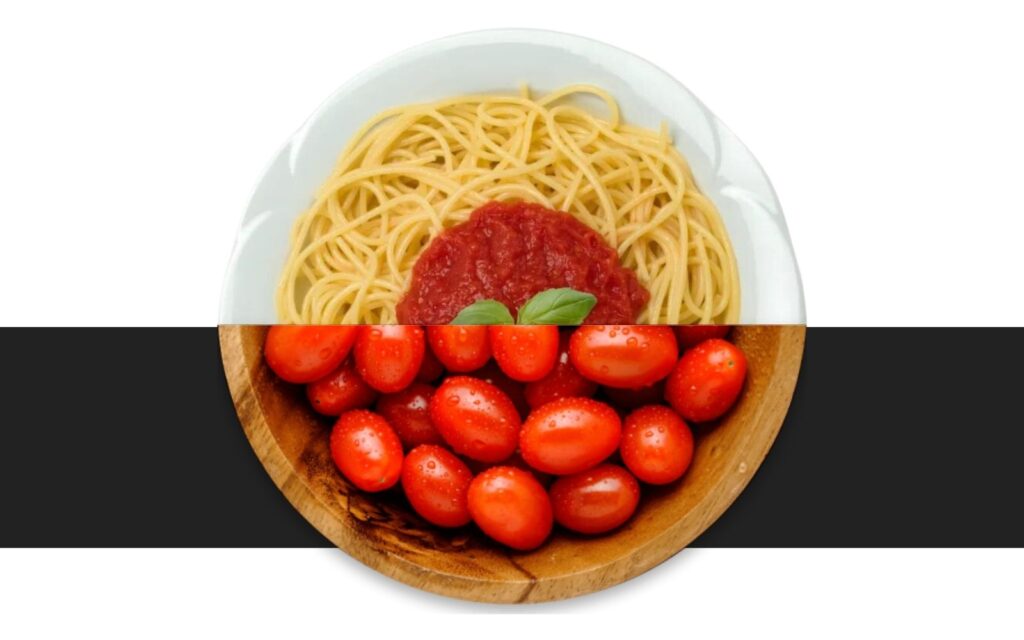 Born and raised in Italy

Convivia preserves are produced with raw materials of exclusively Sicilian origin. Our production philosophy is based on environmental sustainability and respect for the land, to offer you a healthy and genuine product.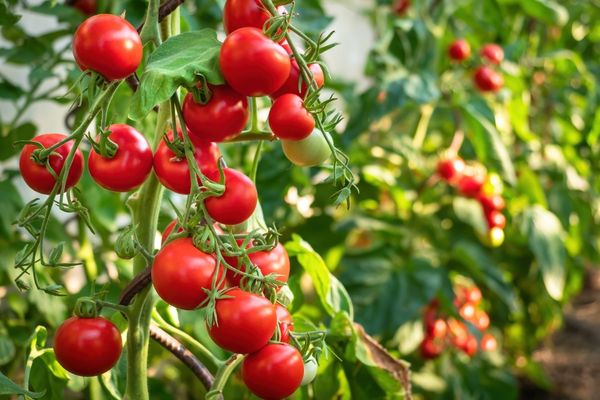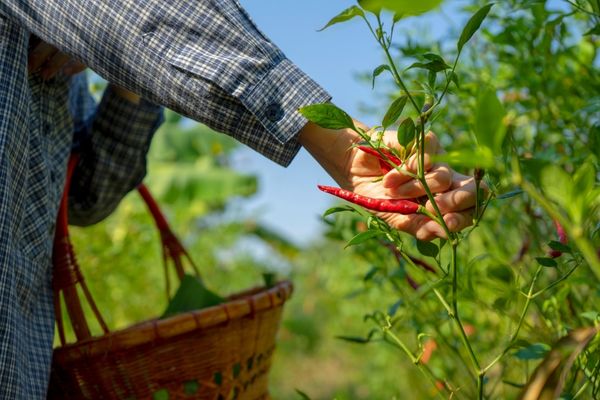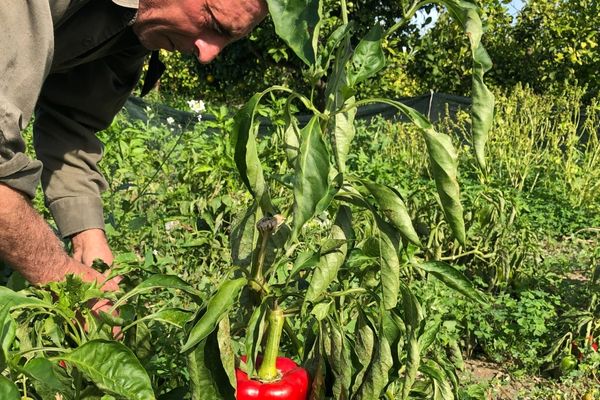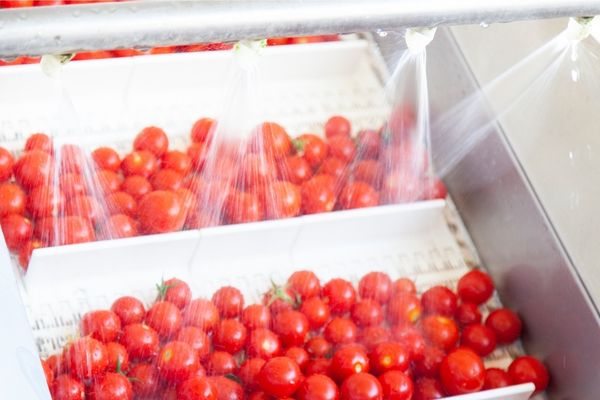 We produce only during the seasonality of raw materials that are collected, therefore, in the period of full ripeness, when they are full of tastes and flavors. The processing of the raw material and the packaging takes place in a very short time, to save all the organoleptic qualities of the fresh product. We use only extra virgin olive oil and our products do not contain preservatives.
News