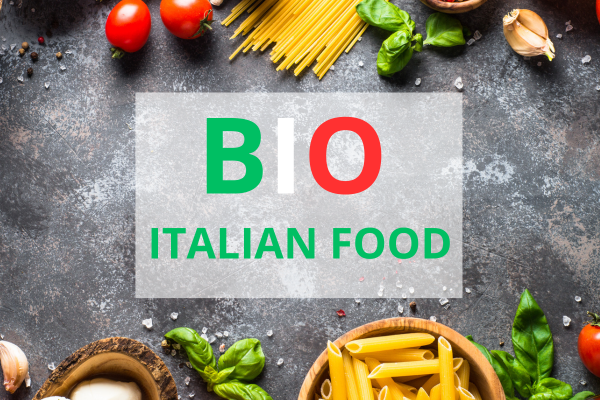 ICE-Agency for the promotion abroad and the internationalization of Italian companies is organizing a workshop on the Italian organic food sector in Wien, Austria, due to the interest shown by Austrian operators for this type of products.
The aim of the initiative is the promotion of "Made in Italy" organic foods – with the exception of wines and alcoholic beverages – with an audience of approx. 60-80 local specialized operators such as: shops specialists, importers, distributors, wholesalers, gastronomy, catering (sector HO.RE.CA.), GDO, journalists, opinion leaders and specialized press.

In particular, the aim is to encourage the appreciation of the variety of Italian organic food production, of the organoleptic characteristics of the products presented and their links with the territory, as well as promoting commercial relations between Italian producers and Austrian operators.
The workshop is open to the participation of 30 Italian companies and will be held on 9 March 2023 at Le Meridien Vienna, a prestigious hotel located in the center of the Austrian capital. The day will be entirely dedicated to tha tasting of the products and B2B meetings.