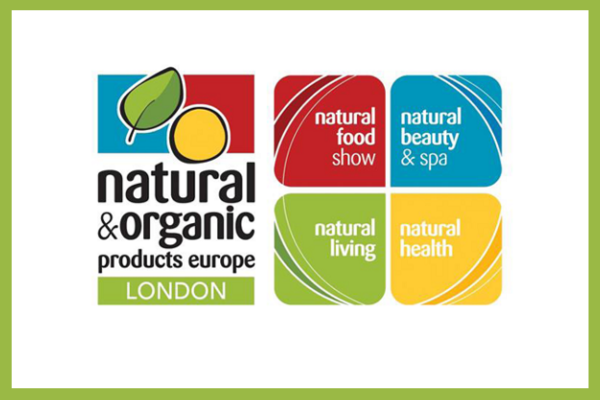 (from 18 to 19 April 2021) – The Natural & Organic Products Europe is the largest European exhibition of certified organic products.
Market analyzes show that the demand for natural, organic, vegan and sustainable products shows no signs of slowing down on the part of the consumer, who is increasingly attentive to health and the environment.
In two days, Natural & Organic Products Europe welcomes over 10,500 visitors from all over the world. With over 700 exhibiting companies with natural, organic, fair trade, vegan and vegetarian brands, the exhibition is also enriched by a rich program of very interesting events and seminars.
Not only food!
In fact, in addition to thousands of healthy and tasty foods, the fair also welcomes the best natural beauty products, natural food supplements, herbal remedies, hundreds of eco-living products, all made with respect for the environment.
For these reasons, CONVIVIA cannot be missing. Come and visit us!