Ingredients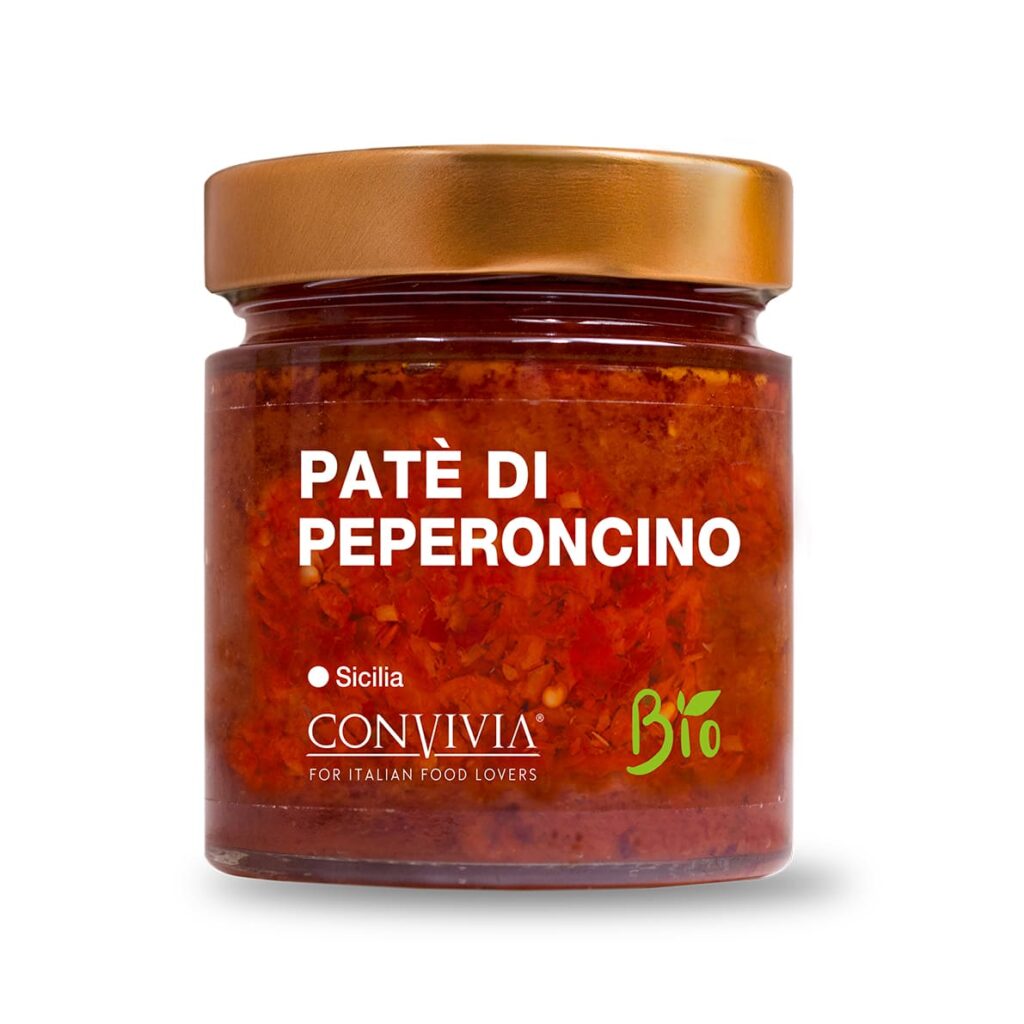 1 cauliflower
classic or gluten-free breadcrumbs to taste
60 g. Parmesan cheese
parsley
salt
1 egg
1 jar of Convivia Organic Chilli Pepper Patè
Preparation
The cauliflower meatballs are very easy to prepare, but above all suitable for various occasions: they can be a diversion to present to a "do-it-yourself" aperitif that we like so much or, as usual, they can be enjoyed as a main course or side dish.
Cleaning the cauliflower is the first essential step of the recipe: don't be scared, it's not difficult at all! Just remove the green leaves from the base of the vegetable. After cleaning the cauliflower, cut many tufts and blanch them in plenty of water, salted enough.
Check the cooking of the cauliflower with the help of a fork: when it is easy to fork it, the cauliflower will be sufficiently cooked.
Once ready, let the cauliflower cool in a bowl.
As soon as it cools, start mashing the cauliflower with a fork. Then add an egg, parmesan, breadcrumbs, salt and parsley. At this point, you can decide whether to add any pieces of cheese or ricotta as well.
Mix the ingredients well, helping you with your hands.
Knead everything and form the meatballs by lightly pressing them on the surface.
Prepare a baking sheet with parchment paper and place the meatballs on top. Brush the meatballs with oil and bake them at 180 ° – 190 ° celsius degrees for about 15-20 minutes.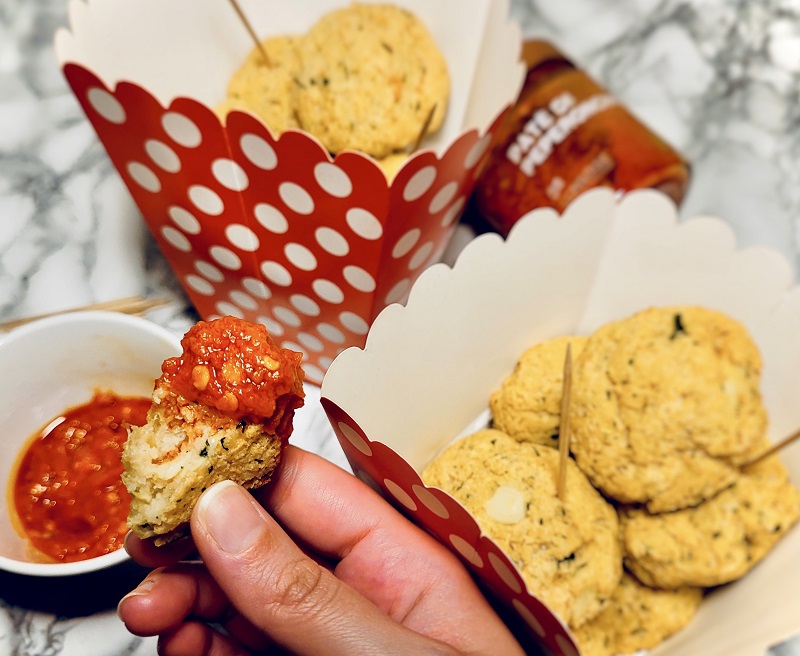 Once cooked, leave them to cool and serve them warm in combination with the CONVIVIA Organic Chilli Pepper Patè.
Your guests will be thrilled!
The recipe and the images were kindly provided by our friend Veronica: click here to discover her blog!