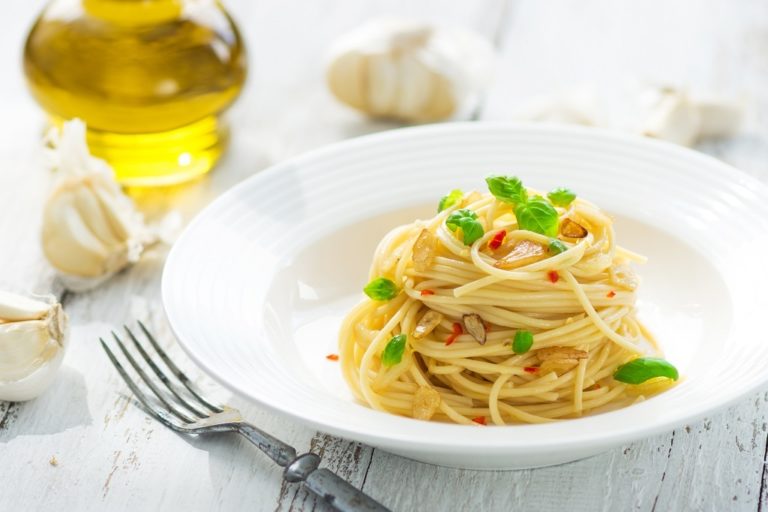 Ingredients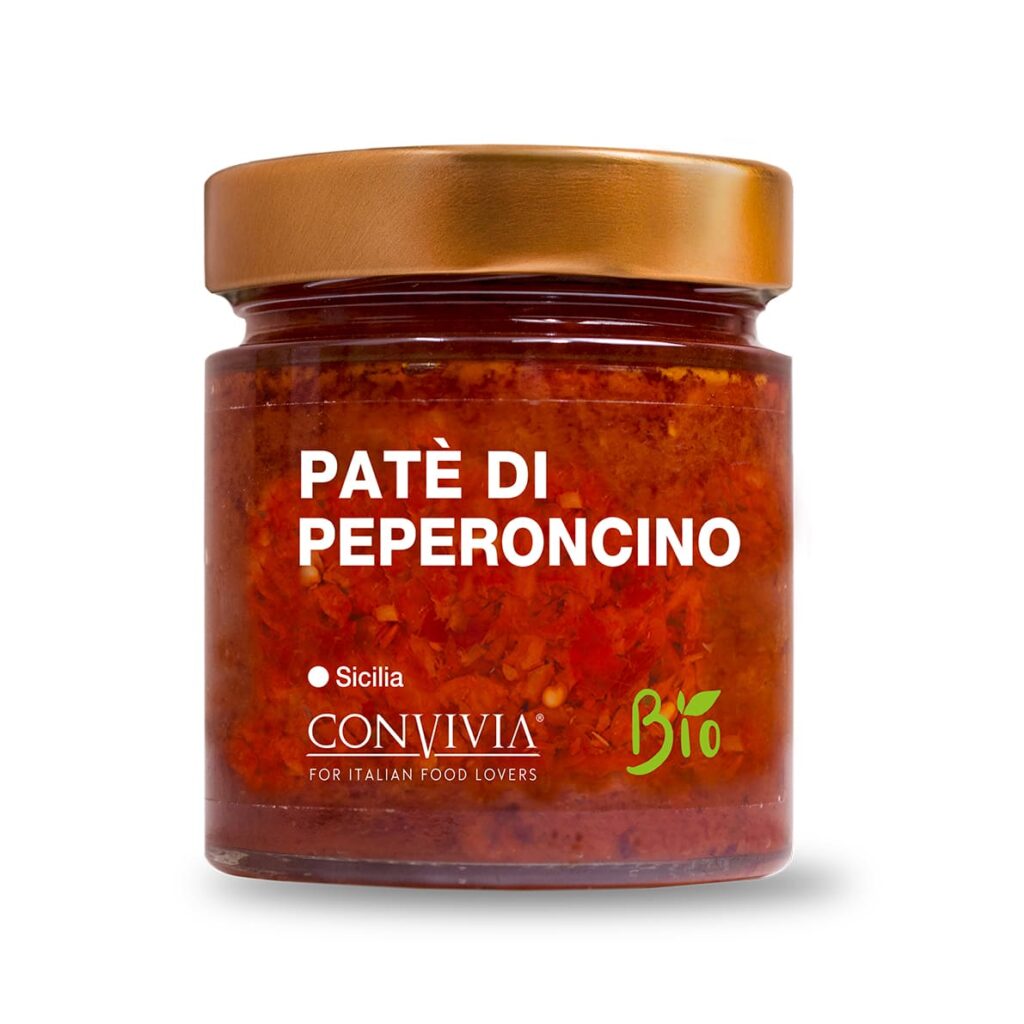 350 g Spaghetti pasta
4 cloves of garlic
extra virgin olive oil
chopped parsley
2 tablespoons of Convivia organic hot pepper Pate
salt
hot pepper
Preparation
Put a pan on the stove with a finger of oil and, as soon as it is hot, add the peeled garlic cloves. Sauté for a couple of minutes.
Turn off the heat and add 2 generous spoons of Convivia Organic Hot Pepper Pate.
Cook the pasta in boiling salted water and, once the indicated cooking time has elapsed, drain it.
Keep some of the cooking water (about half a glass).
Mix the pasta in a pan with the sauce previously prepared, adding the cooking water of the pasta previously set aside.
If you like, garnish the dish with some chopped parsley.